Bookstore
Adventurous Song Book
by Joan Gold Cypress
Illustrated by Barbara Counsil
Music by Broadfunk & Friends
"Gather your courage
and have a good roam.
Just remember,
there's no place like home."
Read along, sing along, and imagine
along this fantastic journey!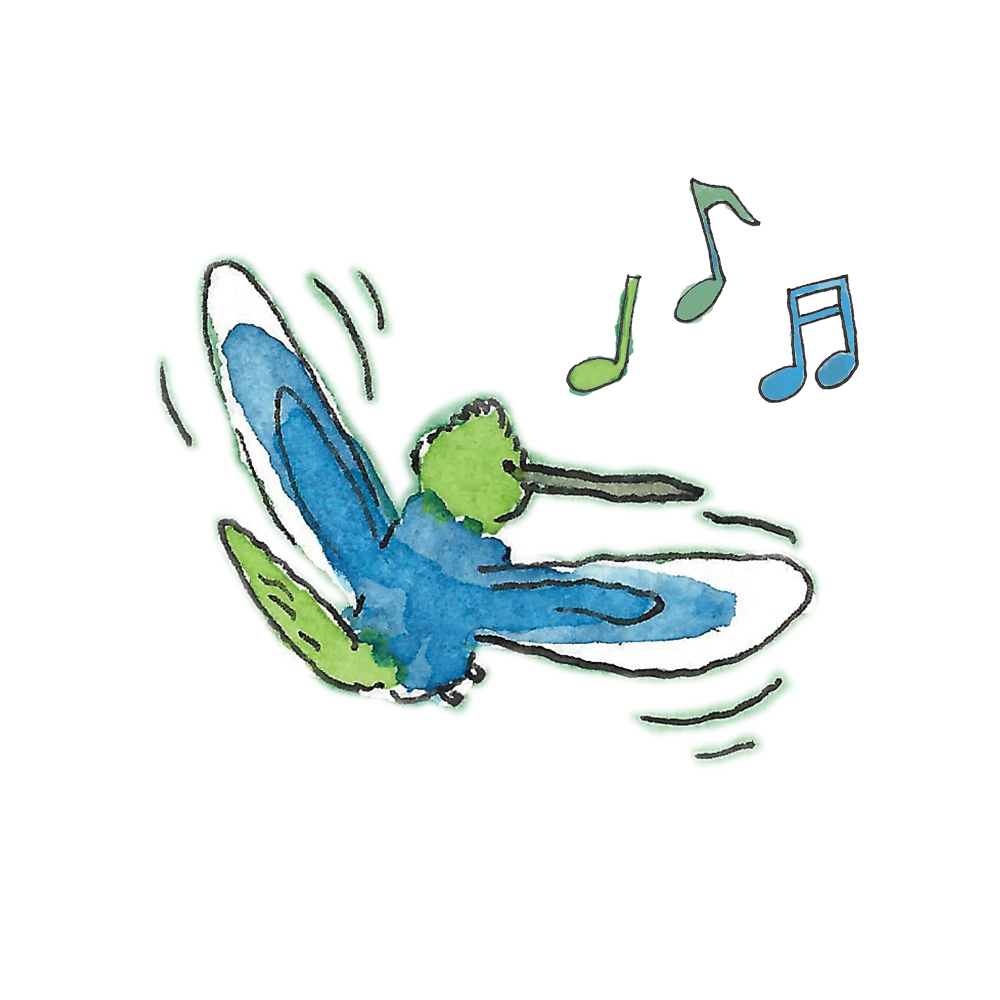 Listen to a sample of
Have a Good Roam
$17.99Add to cart
---
A Rap-Along-Song Book
by Joan Gold Cypress
Illustrated by Lola Buckwald
Music by Broadfunk
"Take off your cap…
snuggle on a lap.
Take off your shoes,
get ready to snooze."
Readers of all ages, sleepy or not, will enjoy The Nap Rap.
Listen to a sample of
The Nap Rap
$9.95 – $17.99Select options
Showing all 2 results