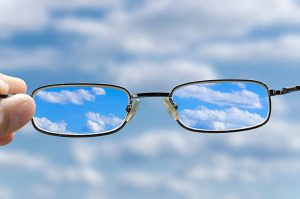 I do declare today's word is CLARITY.
When the vision we wish to create and look forward to manifesting does not go to plan, the clarity that is available can be a step toward understanding and awareness.
So with each valuable lesson, we can move in tune with what brings more light on the subject. As the saying goes, LIVE and LEARN!
May we all find CLARITY
Blessings to y'all
Peace & Love,
Queen Scarlett