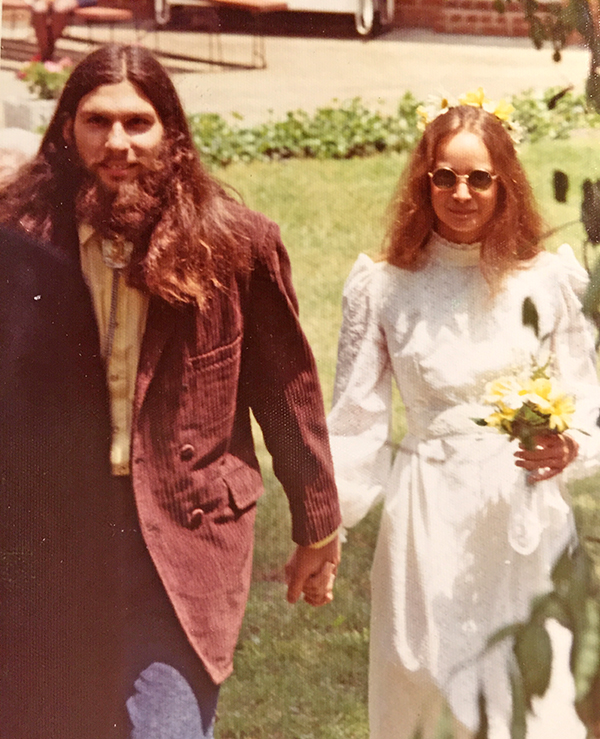 I do declare today's word is PERSEVERANCE
There are a plenty of ups and downs and ins and outs in our lives.
With PERSEVERANCE, my consort and I just celebrated our 48th Wedding Anniversary.
Giving thanks for our many adventures, compassion, determination, and children. And now we are blessed to be proud grandparents.
It's truly a blessing to be together as we continue further down the road.
May PERSEVERANCE further
Blessings to y'all
Peace & Love
Queen Scarlett