*
I do declare today's word is FORCE
*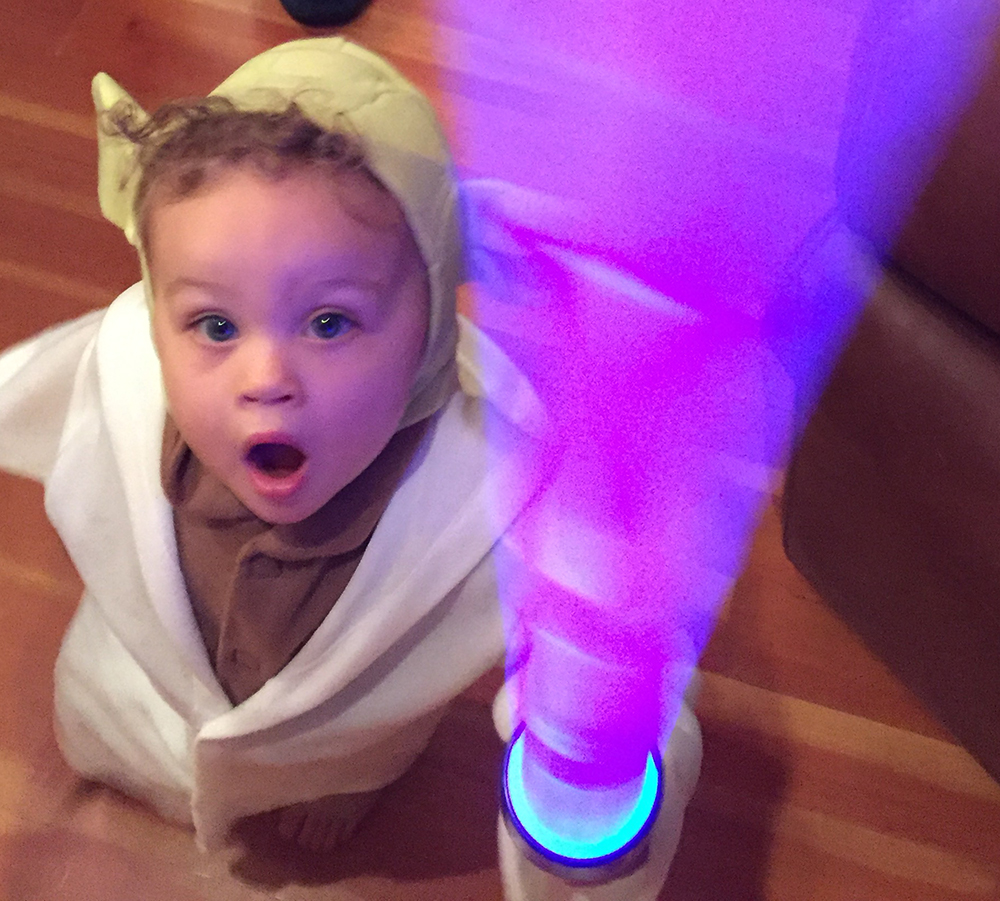 With so much to be thankful for here on Mother Earth
To the source of all power that sustains us from birth.
Here's to sharing a peaceful Thanksgiving festival
With conversation and tasty vittles digestible.
Serving savory and sweet recipes to be eaten
Praise to the miracles that have brought me to this season.
Lighting the way our grandson shines the FORCE with a full head of steam
His joy brightens our world with new hope and a love supreme!
May there be thanks for the FORCE
Blessings to y'all
Peace & love
Queen Scarlett