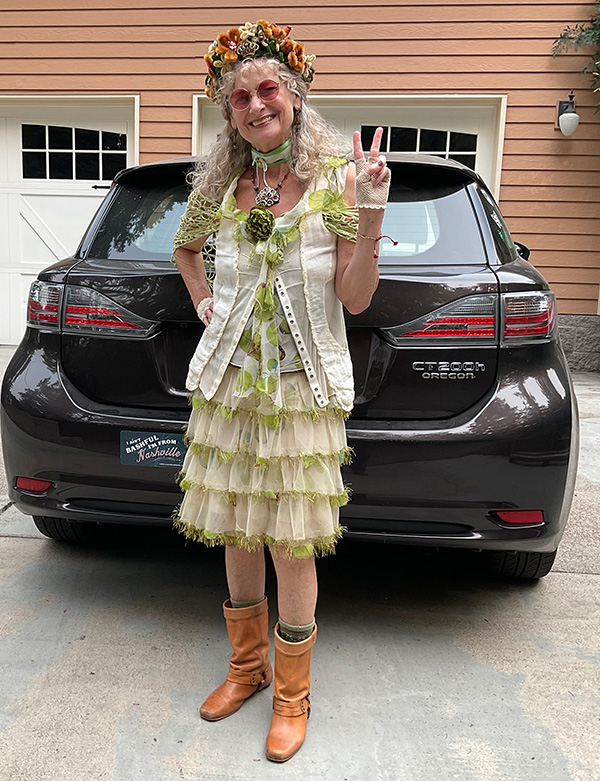 I do declare today's word is CONNECT
Many moons ago in Nashville, Tennessee, where I was born and bred
I was introduced to music which was and still is widespread.
Back then I took ballet and piano lessons encouraged to learn
Now after four years of cancellations, it's finally time to return.
With excited verve I'm Nashville bound and raring to go
Wearing my boots to keep a steady pace and tempo.
I'm aiming to CONNECT amidst old friends and my kin
Sharing songs and stories … no doubt with a spin.
So much precious time has lapsed and hoping to recollect
Surely, I'll be able to brush up on my southern dialect.
There's a song in my heart and I'm ready to take flight
So, bring on the airwaves of music … it's our heavenly birthright!
Music can CONNECT soul and spirit … united we'll soar
Want to be my sidekick expressing joy in musical rapport?
May music CONNECT us
Blessings y'all
Peace & love
Queen Scarlett