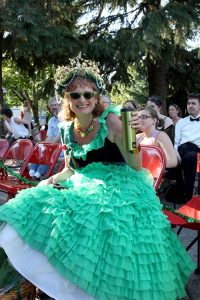 I do declare today's word is TEATIME.
I just love when synchronicity has its way. Now, I'm no diva, just another queen… but it seems quite timely that Mariah Carey and moi are spouting off about tea.
Playing queen has its perks, and following in tradition, I really love a tasty spot of tea – and just about any time of the day.
Claudia Leone, a teacher from the past that has passed on, shared some impressive words of wisdom. "When your mind is filled with spirit, spirit will fill your cup!"
So Cheers! Here's to a Happy New Year.
Blessings to y'all, and may TEATIME be a pleasurable experience.
Peace & Love,
Queen Scarlett