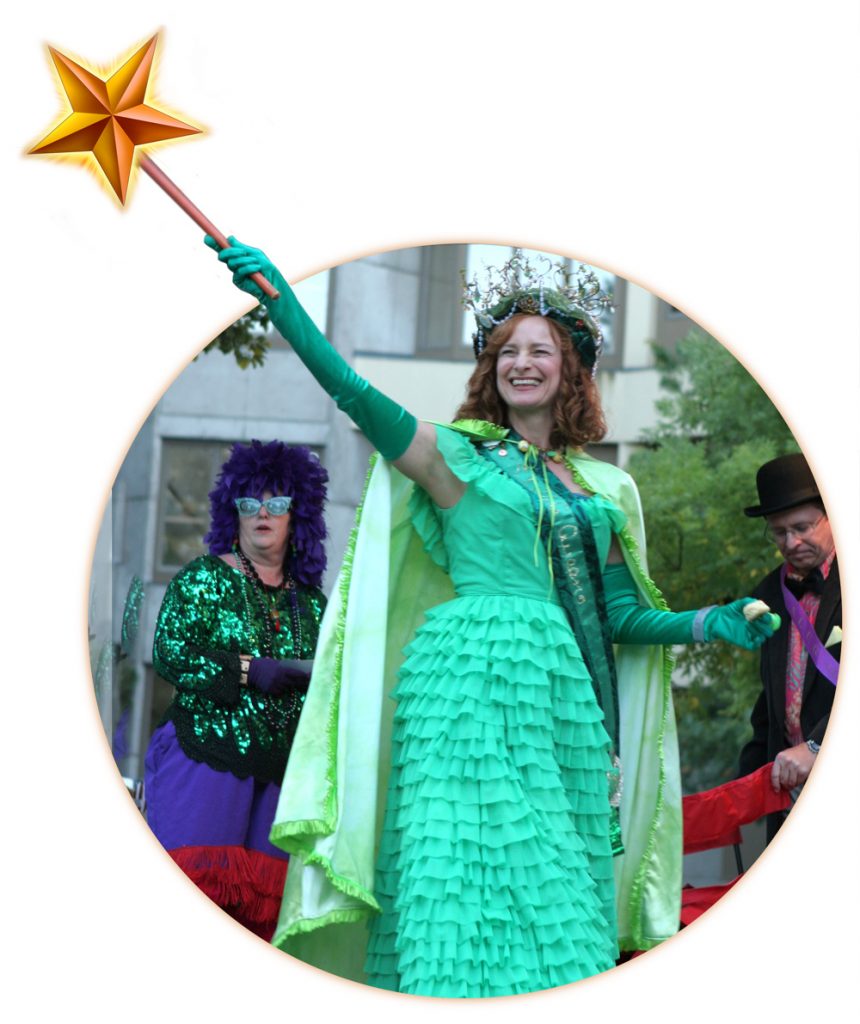 I do declare today's word is BLESSINGS.
Soon many of us will gather to bless the newest addition to our family.
To love a child is to express hope… and with hope our children will bring their light for a brighter future.
It takes practice and routine to count the blessings that we all have.
I am so very thankful for the many blessings in my life.
May we all be grateful for the BLESSINGS in our lives.
More BLESSINGS to y'all
Peace & Love
Queen Scarlett