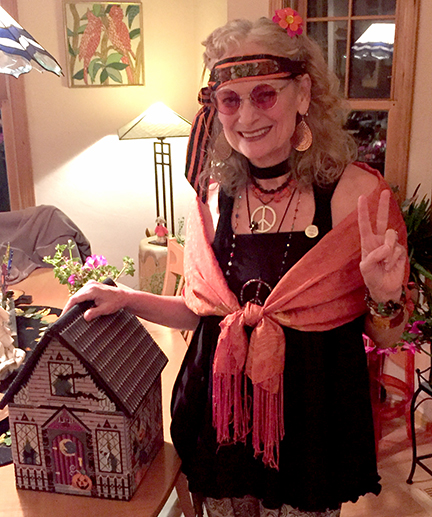 I do declare today's word is TREATS.
With Halloween comes TREATS or a trick
Too much candy might make you sick.
Share your treats with a friend or two
Or go with a trick by saying BOO!
Carve a pumpkin with a creepy face
Embrace the spirits out there in space.
Dressing up as a witch or a ghost
Or a queen, which I like the most.
Get creative whatever disguise…
Just have fun under the spooky skies.
May our TREATS be shared
Blessings to y'all
Peace & Love,
Queen Scarlett