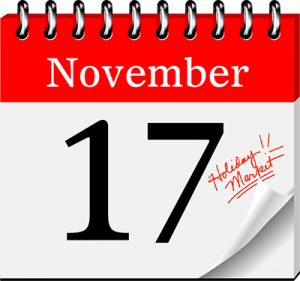 I do declare today's word is TIME.
Looking for a good TIME? Hope y'all will come on down to the Lane County Fairgrounds on Saturday, November 17th, for the season's first day of the Holiday Market.
The very dear Lemon Drop Fairy has graciously given me an opportunity to present THE NAP RAP on stage. Her darling kids show kicks off the entertainment and starts at 10:30 a.m.
It was high TIME for me to get a new royal gown! I will be twirling around the event in said dress, having a good TIME, and would be down right pleased to meet y'all.
May we have a good TIME
Blessings to y'all
Peace & Love,
Queen Scarlett