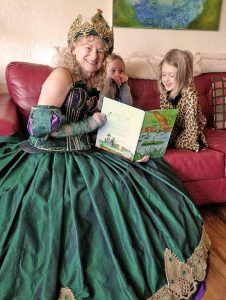 I do declare today's word is ACCOMPLISH.
I've been down right proud of becoming a newly published author, a goal I have dreamed about for many years. Keeping up with these blogs for one year now has been a helpful focus and practice in keeping me on track with positive creativity.
Social media is quite a doozy and I thank y'all kindly for checking in.
I will persevere with these short missives in order to make the time to ACCOMPLISH all there is to do in our busy days.
May we ACCOMPLISH our goals
Blessings to y'all
Peace & Love
Queen Scarlett