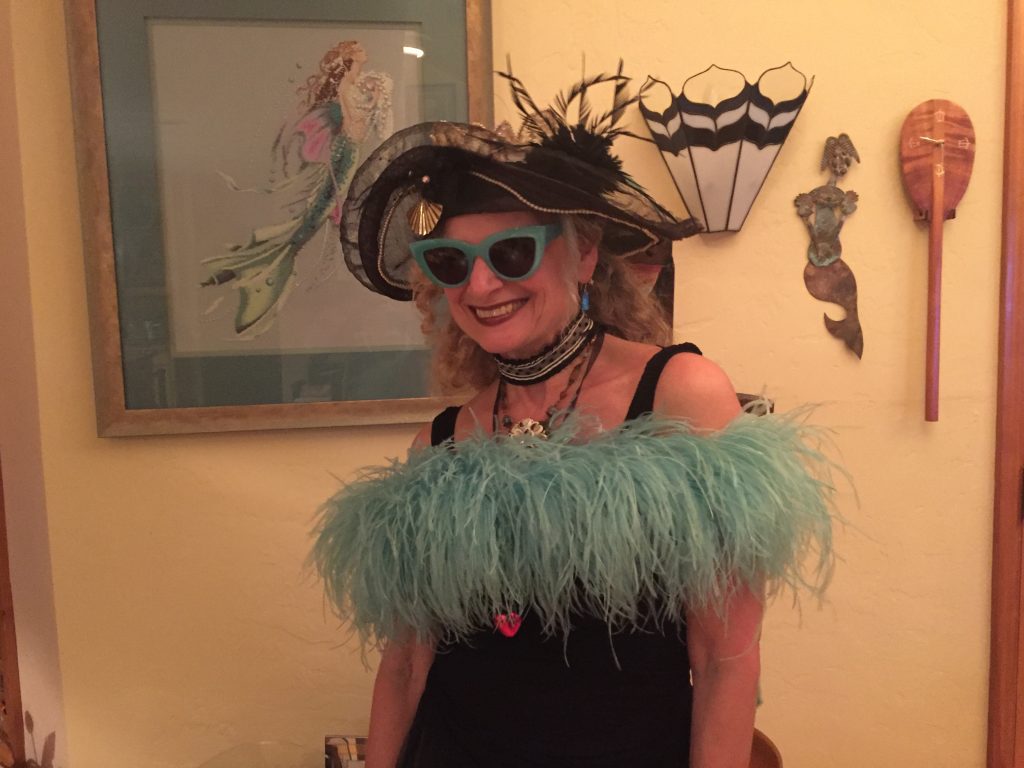 *
May your days surely be filled with intrigue …
I do declare today's word is SURELY.
It's been said a picture is worth a thousand words …
From my daddy, I got my smile
From my momma, I got my style
It's only fittin' that I introduce myself.
I am Queen Scarlett O'Slimera 2004 S.L.U.G. 
SLUG stands for Society for the Legitimization of Ubiquitous Gastropods.
I like to think of myself as slick, rather than slimy.
I move a bit slowly, but surely.
I am new to blogging, with an intention to not bore you.
I'll try to keep the words skimpy and the message intriguing.
Blessings to y'all,
May our days surely be filled with intrigue,
Peace & Love,
Queen Scarlett