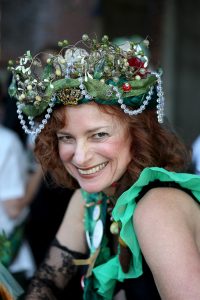 I do declare today's word is HIGHNESS.
The sky's the limit.
Now, while none of us are higher than the next, my continual smiles are surely creating a 'highness' in my cheekbones.
Playing queen, your highness, I will continue to promote fun, frolic, food for the hungry, and fire of the spirit.
May we all reach for Highness,
Blessings to y'all,
Peace & Love,
Queen Scarlett