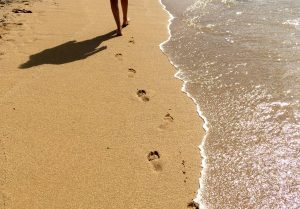 I do declare today's word is TRAIL.
I'm delighted that many friends old and new  are joining this blog chain.
It's exciting to witness this creative adventure manifest.
Y'all are helping the TRAIL to grow with a positive bond.
Our connection together along the trail surely verifies my belief in uplifting and unifying. I'm most grateful!
Blessings to y'all,
May the TRAIL made lead us onwards!
Peace & Love,
Queen Scarlett