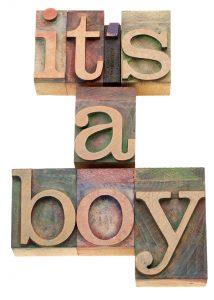 I do declare today's word is MOMENTOUS.
NOW this time I really mean it … why, I never!
I am a grandmother! This is one doozy of a story.
Please stay tuned for more juicy and miraculous details.
Needless to say, I'm overflowing with exalted joy!
May special times be MOMENTOUS.
Blessings to y'all
Peace & Love,
Queen Scarlett