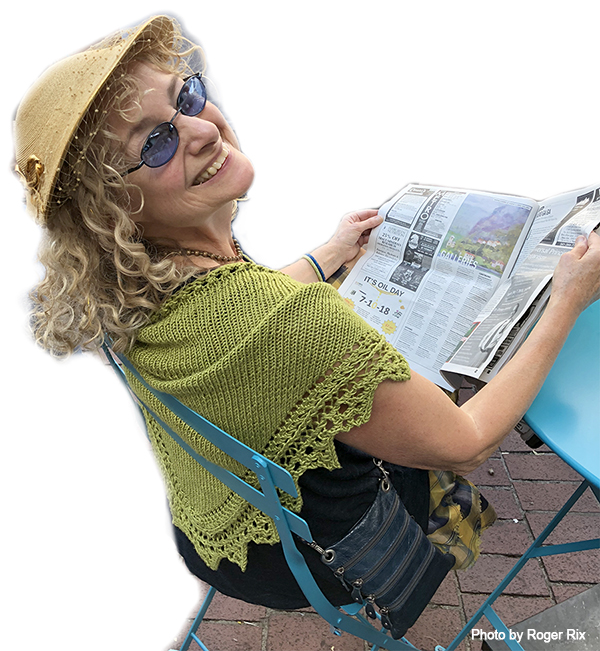 I do declare today's word is NEWS.
Extra! Extra! Read all about it!
It's not too easy finding Good NEWS these days.
However, I must let y'all in on some written words with a song to go along.
THE NAP RAP, my first children's book is almost in-print and ready for those looking for the perfect gift for parents, grandparents, aunts, uncles and friends to share with the babes in their lives.
Oh fiddle dee dee….try it on the older folks as well. Taking a nap is a most gratifying pastime.
Here's to Good NEWS.
Blessings to y'all
Peace & Love,
Queen Scarlett