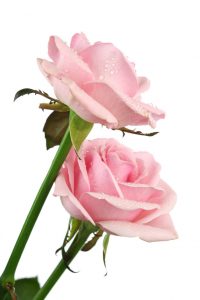 I do declare today's word is COURTESY.
My southern roots have been a positive influence when it comes to good manners. I was raised to be cordial to all folks. Seems being kind to one another takes less energy than not. And living in this crazy, busy world, probably best to avoid some negative drama. Just think of the time saved.
So here's to pleases, pardons, and thank-yous.
May COURTESY come naturally
Blessings to y'all
Peace & Love
Queen Scarlett