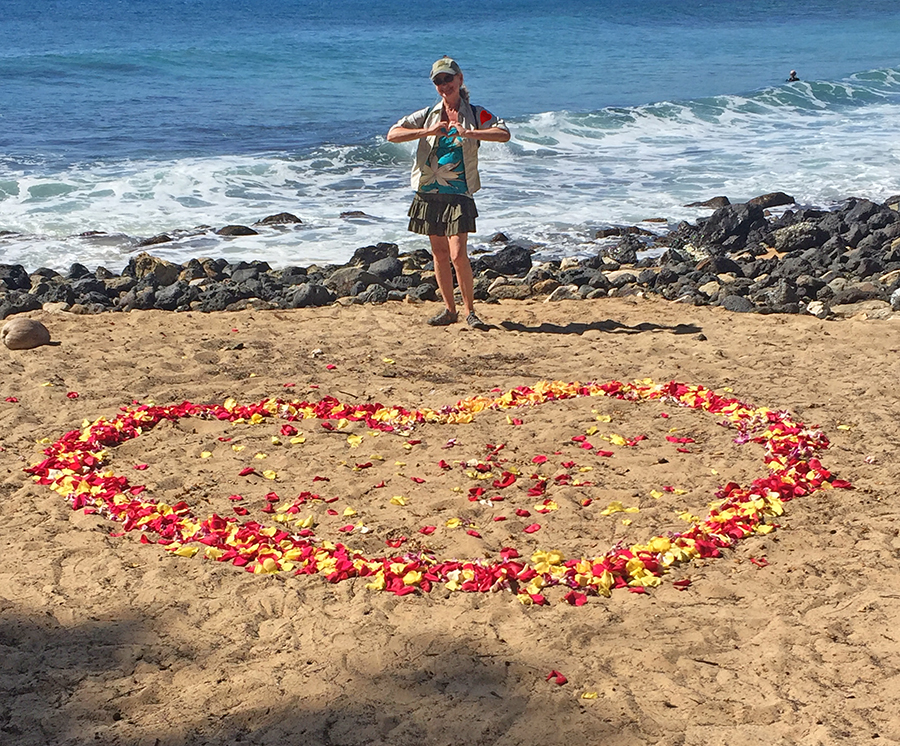 May we have a kind HEART
I do declare today's word is HEART
On this blog I just gotta say
I really love Valentine's Day.
I wear my HEART on my sleeve
Sensing the feelings that I perceive.
A HEART that's open, sweet, and kind
Surely will bring peace of mind.
Here's to sharing more love and art
I sincerely say, "Bless your HEART"!
May we have a kind HEART
Blessings to y'all
Peace & Love
Queen Scarlett