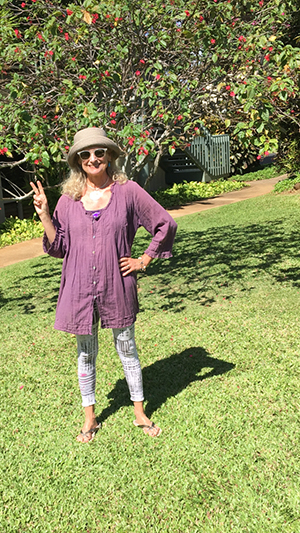 I do decłare todays word is SHADOW
It's downright bizarre that I'm turning 70!
Hoping life continues upward and heavenly.
After all these many years I've grown extra fond
Of my very own SHADOW, we've made a bond.
It's followed me here and there, through and through
Keeping up with me as I continually grew.
Now my height has shortened just a little bit,
And some of my favorite jeans really don't fit.
Out with old images to see what arises
Ready for life's challenges and fun surprises!
Proud that I made it this far and somewhat aghast,
I have stories that are real doozies from the past.
Me and my SHADOW kindly thank the stars above,
For dear family and friends sharing their love.
As my destiny leads onward till the end
My joy and SHADOW will be gone with the wind!
May joy follow like a SHADOW
Blessings y'all
Peace & Love
Queen Scarlett