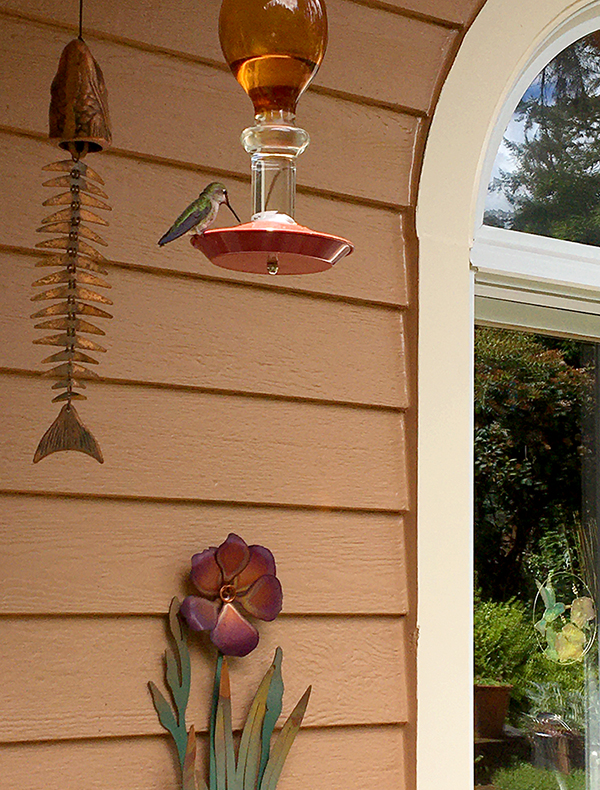 I do declare, today's word is NOURISHMENT
Springtime's greenness helps spirit, body, and mind
Bringing hopeful, fruitful outcomes to find.
Dismal news with sadness permeates
While the whole world waits and waits and waits.
Repetitive tasks fill the long hours
Thank goodness for Spring's blooming flowers.
More simple menus to feed our tastes
Planning each so as not to waste.
Been reading a book with an uplifting story
To enrich the mind with words of glory.
Wearing masks and gloves, we stay on guard
But not hugging our loved ones is just so hard!

To stay safe in shelter and flatten the curve
It's how we do our part to serve.
For comfort and care, there's no place like home
But I'm more than ready to have a good roam!
Sustenance through gratitude
Helps me to feel renewed.
Joy awaits when we'll all be closer
(How soon will this part be over?!)
I'll practice by offering you encouragement
And envision a Springtime world of NOURISHMENT.
May all earthlings find NOURISHMENT

Extra Blessings y'all
Peace & Love
Queen Scarlett